American War Crimes: Infographic
The US military has killed, maimed and made homeless well over 20,000,000 people since the Vietnam War.

Source: TopCriminalJusticeDegrees.org
Did you find value in this content? If so and you have the means, please consider supporting my independent journalism.
About Jeremy R. Hammond
I am an independent journalist, political analyst, publisher and editor of Foreign Policy Journal, book author, and writing coach.
My writings empower readers with the knowledge they need to see through state propaganda intended to manufacture their consent for criminal government policies.
By recognizing when we are being lied to and why, we can fight effectively for liberty, peace, and justice, in order to create a better world for ourselves, our children, and future generations of humanity.
Please join my growing community of readers!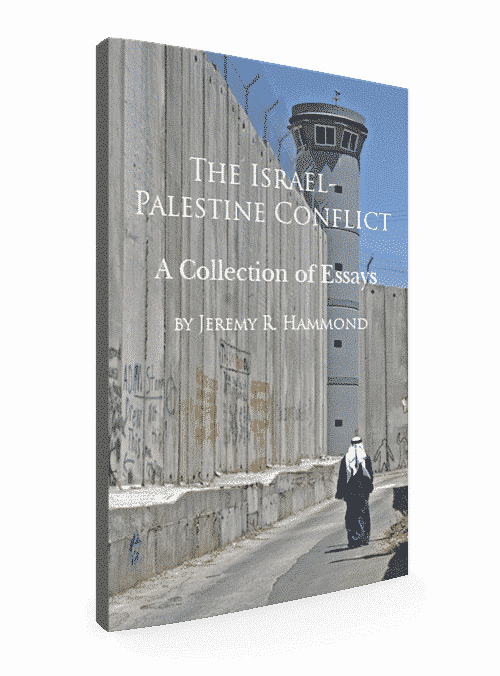 In a three-hour interview with RBN, I dismantled mainstream propaganda about vaccines, Russiagate, the Federal Reserve, and the Israel-Palestine conflict.
The New York Times persists in propagating the unevidenced conspiracy theory that the Russian government hacked into US election infrastructure in 2016.
Occupation of the American Mind documents how the US major media present Americans with the Zionist propaganda version of the Israel-Palestine conflict.