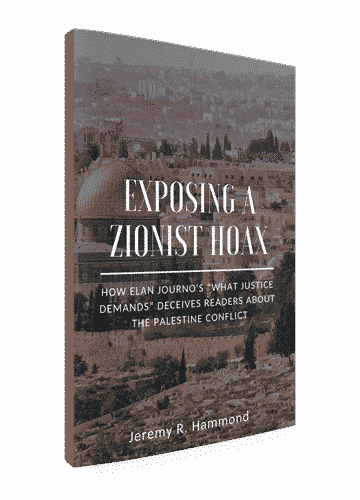 How Elan Journo's "What Justice Demands" Deceives Readers about the Palestine Conflict
Get All My Books for One Low Price!
Instead of purchasing each of my books separately, save big by taking advantage of one of my book bundle deals. (By buying directly from me rather than a retailer, there's a cost savings, and I'm able to pass some of those savings back to you.) Just choose choose between a hardcover or paperback edition of my seminal work, Obstacle to Peace: The US Role in the Israeli-Palestinian Conflict!